Crown Point Chiro Services & Treatments
Proudly Serving the Crown Point Area & Surrounding Communities!
Our Crown Point Chiro Team Is Ready To Show You A Natural Way To Better Health!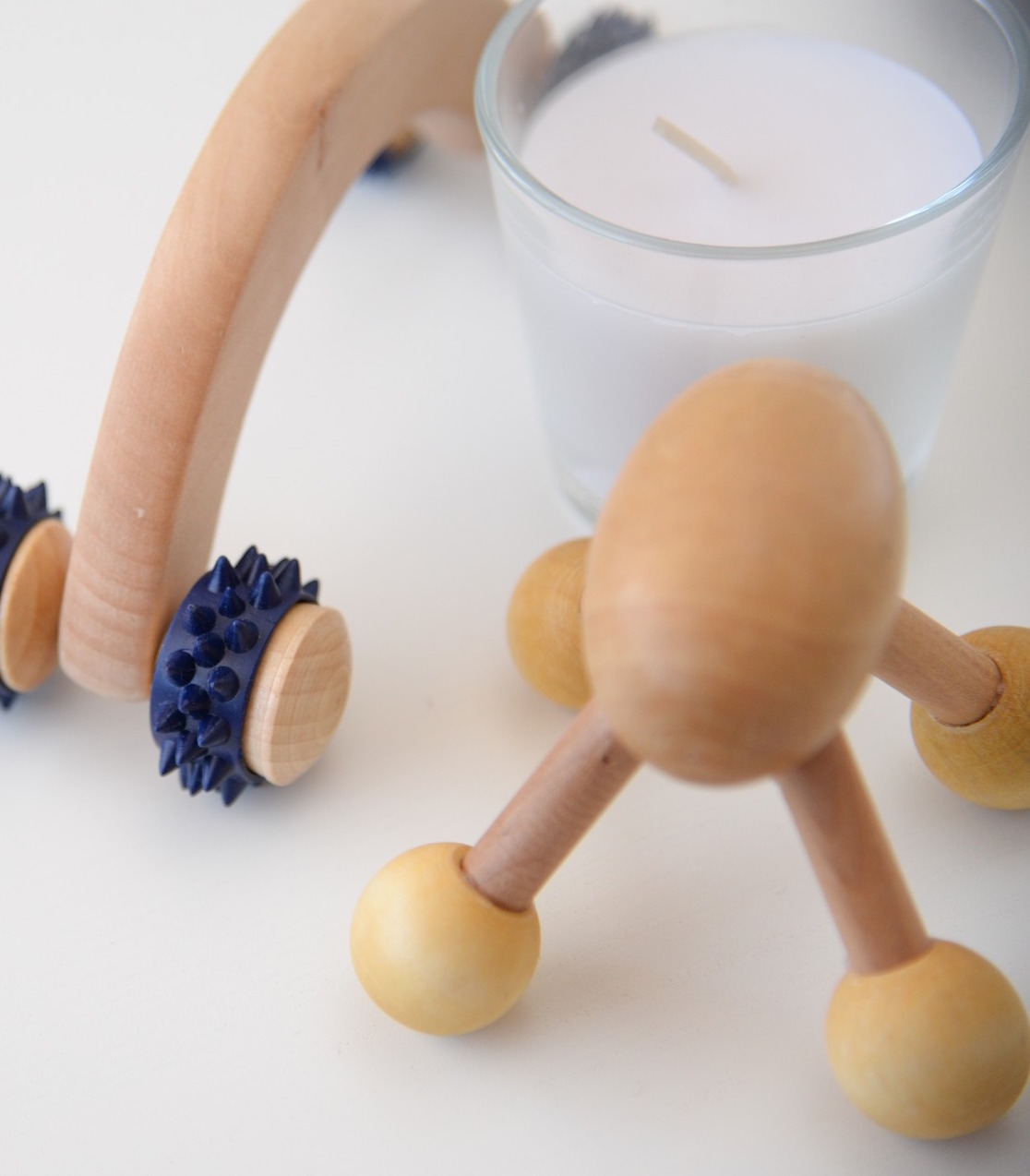 Optimal Chiropractic is committed to promoting health and chiropractic wellness, in the Crown Point area, Lake County, and the surrounding communities. Dr. Nelson and the rest of Crown Point Chiro team believe true optimal health and healing can only be reached through rehabilitative and preventative chiropractic care, essential nutrition, physical activity, and toxicity reduction.
Chiropractic treatments are a conservative, more natural form of healthcare that most people seek before opting for other, more severe forms of treatment such as surgery. In comparison to other traditional treatment options, such as prescription medications, chiropractic treatment is one of the safest and most natural. Studies around the world have proven that chiropractic care is both safe and effective – for adults and children alike. We are convinced that after one visit to our Crown Point Chiro office you will see why chiropractic is the safe and effective alternative for all ages.
Optimal Chiropractic prides itself on helping clients from the first initial consultant until the very end of their chiropractic treatment. Call us today at (219) 661-8680 to schedule an appointment, stop on by, or complete the contact form! We are here ready to help you get moving in the right direction! Enjoy our state of the art Crown Point chiro facility and discover true wellness and health. We will show you the natural way to better health. Click here to follow us on Facebook and stay up to date with all that is happening at Optimal Chiropractic.