Numbness, tingling, swelling, discolored skin, cramping muscles, extreme pain, or loss of all senses are just a few of the symptoms that are caused by a very common condition I see daily called peripheral neuropathy. Peripheral Neuropathy continually is diagnosed by practitioners all over the country; however, it's absurd to me how many individuals actually understand what this condition is. Peripheral Neuropathy is simply "worn out nerves" causing chronic pressure usually in the extremities such as the hands or feet. It is very prevalent in our society simply because Diabetes is skyrocketing!
Peripheral neuropathy is all neurological based; therefore, whom better to treat it than your chiropractor! At Optimal Chiropractic in Crown Point, Indiana we see countless patients suffer and overcome this disease. The human body should be thought of like a garden. It requires a good nerve supply to grow and work optimally. When food, nutrients, blood, and nerve signals are brought to the body through the vessels, it will function how it is supposed to. However, think if someone put a kink in the garden hose, and you were no longer able to supply the garden with the things it needs. The garden would wither away or die altogether. This is the same concept to the nerves of the body being blocked by "kinks" in our alignment. We can never function optimally if there are "kinks".
I pride myself in finding the kinks with specific chiropractic adjustments at Optimal Chiropractic in Crown Point, Indiana. There is not other way to eliminate peripheral neuropathy than to find where the blocked nerve is, and help it be restored. A variety of chiropractic techniques and nutrition protocols are extremely important to ensure you do not live a long life of pain, numbness, and altered sensation in the hands and feet. Peripheral Neuropathy is much easier to prevent from the begin rather than heal after it is chronic, so don't let your health wait!
Call our Office today at 219-661-8680 at the Crown Point location and speak to our doctor or staff about how we can help you reach a better state of health. Log on to crownpointchiro.com and find out about our new patient specials to see how we can make you feel better today!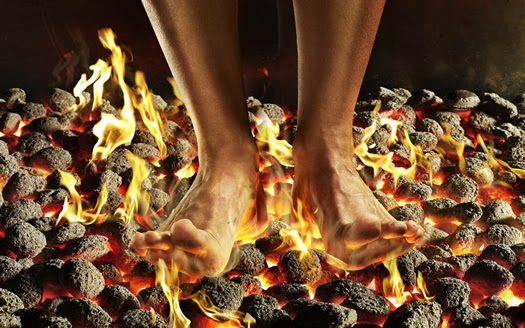 Contact Us Today or Stop on By!