I constantly hear about Candida outbreaks in the news or on health talks over the web or on T.V. Therefore, I constantly get questions about Candida yeast outgrowth, but first and foremost: What is Candida? No, it's not a country north of the U.S. Candida is a type of yeast that grows on the skin. Candida yeast is actually a normal, basic growth that is present on everyone's skin; however, in today's world we keep seeing a trend where there is an immense overgrowth of this yeast, causing tons of bodily issues that we may not even be aware are contributed by the Candida! Symptoms such as skin itching, rashes, thrush in the oral cavity, digestion disruption, immune compromise, emotional and behavioral disorders in children and adults, and infections throughout the entire urinary tract are all common symptoms of Candida overgrowth.
The major contribution to Candida over growing in our bodies is sugar. This yeast loves and lives off sugar! All sugar, high sugar vegetables, bread, pasta, and processed food must be eliminated for Candida yeast to ever be reduced in the body. Until this happens, the symptoms listed above will be extremely common and very chronic. Optimal Chiropractic serving Crown Point and Lake County, Indiana areas will help you better understand your symptoms and allow you eliminate Candida and all the negative effects of it with nutritional and lifestyle guidance.
There are several nutritional protocols that must be followed in order to reduce the yeast such as understand the foods your consume, building good bacteria in the gut, and ensure good pro and prebiotics for your digestions and immune systems. Schedule a nutritional consultation today with the staff at Optimal Chiropractic in Crown Point, IN 46307 to help you reach a healthier 2016. Your body will thank you! Call today at 219-661-8680!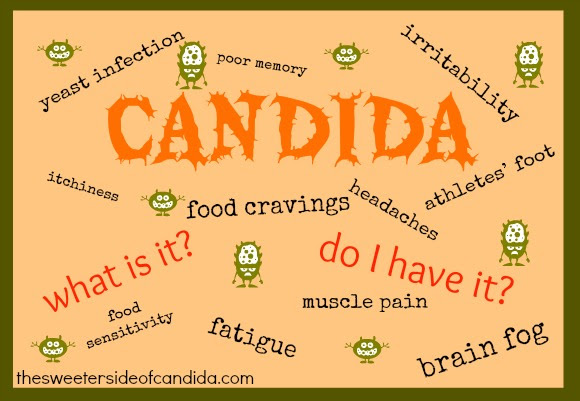 Contact Us Today or Stop on By!