Waived Re-activation Fee and $50.00 off starter bag until January 15th, 2017!!
As many of you know, the Ideal Protein Program is an extremely popular and successful diet program in the World for good reason: Because it works! The holidays put a huge burden on so many of us causing added stress and consequently added weight around our hips. I, for one am no different than any of the rest of you who can't say no to those Christmas cookies no matter how hard I try. Therefore, I want to help you all get back on track start your 2017 off right! Ideal Protein Crown Point at Optimal Chiropractic wants to give you a few gifts to help you and anyone else that is interested in Ideal Protein or wants to get back started on the program reach your goals.
Until January 15th, 2017 take advantage of the following deals!
1. Waived $100 re-activation fee for past dieters that want to get back on track
2. $50.00 off your starter bag for new dieters, friend, or family that want to succeed on the program just like you have!
Thanks for the great year! Let's make this one ever better!
Don't forget to check out updates at www.crownpointchiro.com and our facebook page at https://www.facebook.com/idealproteincrownpointindiana/
HAPPY NEW YEAR EVERYONE!!!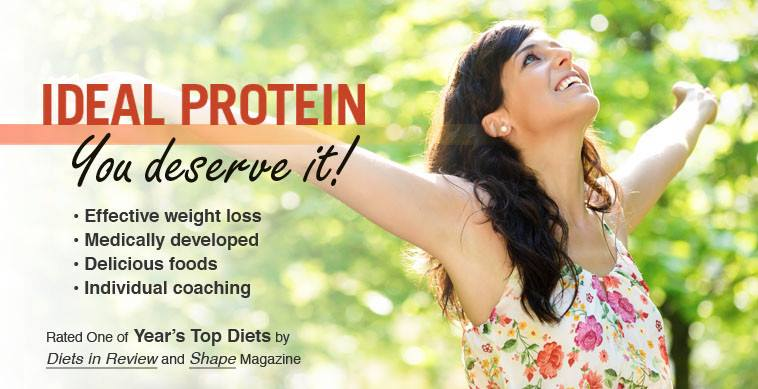 Contact Us Today or Stop on By!