The holiday season is upon us, and as always we are setting ourselves up for that notorious weight gain that accompanies every holiday season. Holidays are stressful enough without having to weigh yourself only to see the number on the scale continually elevate with every festive party you attend.
What do all of us do wrong? First of all, WE HAVE NO PLAN! Without a strategy to conquer the sugary and fried treats that often accompany holiday parties, then you are just setting yourself up for failure from the beginning. Let's be honest. If you have no valid, justifiable reason to not eat those Santa cookies, then they are going to be free game… and so will your waistline! Let us help you make a plan so the holiday season doesn't push you over the edge. We want to help you develop weight and food strategies that will ensure you continue to look your best all the way through the season.
Ideal Protein Crown Point helps you with strategies right from the start. Our Ideal Protein foods can help you get through any craving, no matter if it's sweet or savory. The Ideal Protein™ diet has some of the best alternative snacks to sugary holiday treats! Are you a Snickers® fan? Try our Peanut Butter and Chocolate Bars for a deliciously sweet and crunchy treat! Do you like Rice Krispies Treats®? Taste our light and mouthwatering Vanilla Crispy Squares with drizzled vanilla icing on top! If you like cookie dough, you can try our heavenly Cookie Dough Swirl Bars coated in milk chocolate! Contact us today and we'll help you reach your weight loss goals. We are here to keep you motivated and right on track so you don't fall victim to the holidays!
Join our Free Ideal Protein Workshop on Wednesday, November 30 at 6 p.m. and receive $25.00 off your
Ideal Protein is rated the top diet program of 2015; proven to shed 3-7 pounds per week using their clinically researched and physician ran protocol. There are millions of success stories! You could be next!
www.idealprotein.com
https://www.facebook.com/idealproteincrownpointindiana/
www.crownpointchiro.com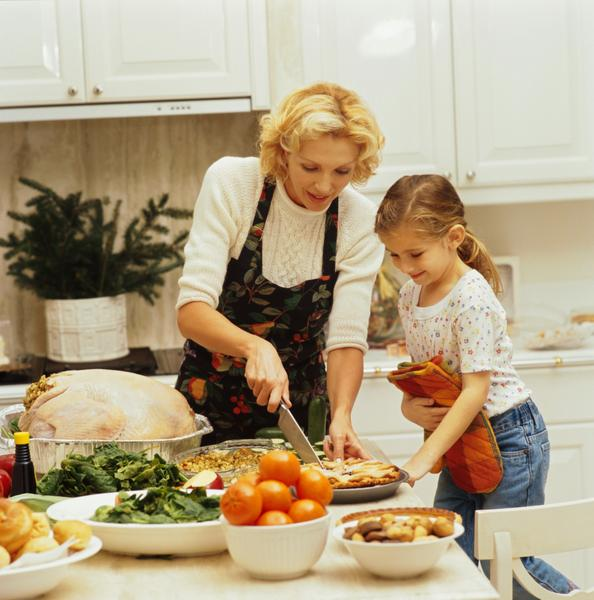 Contact Us Today or Stop on By!