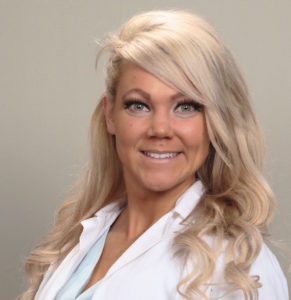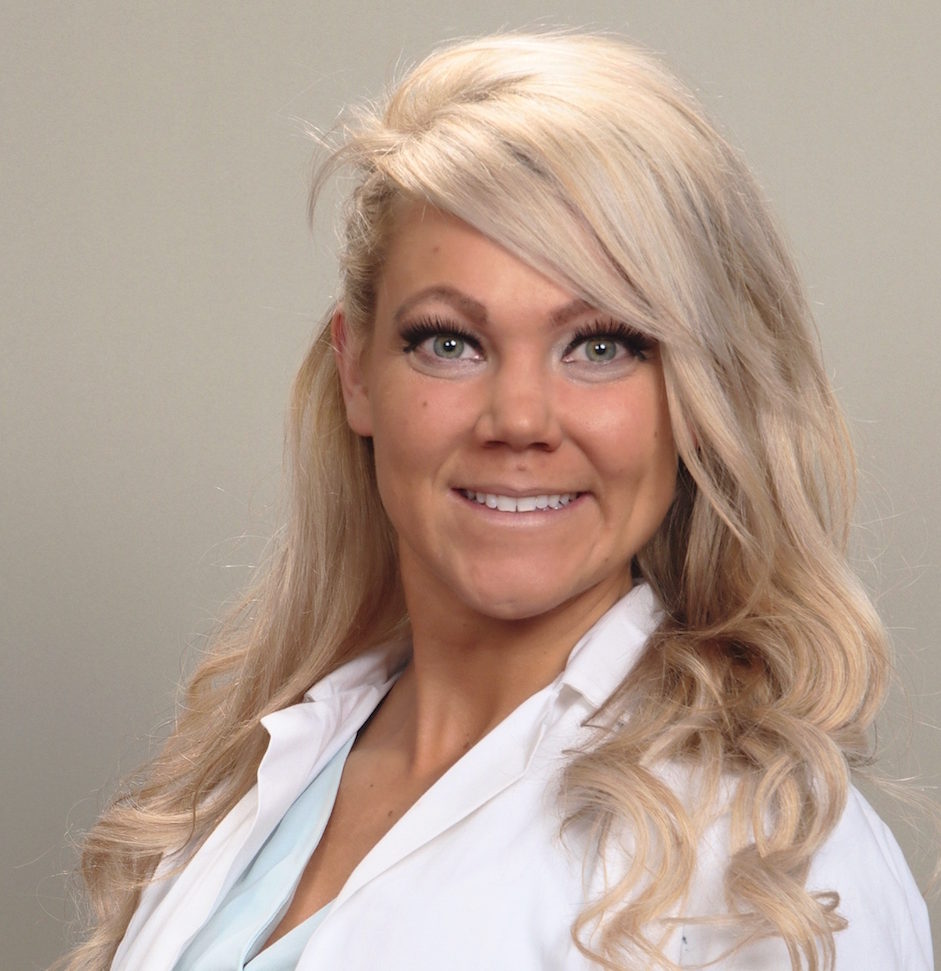 Doctor Ashley Nelson is so ecstatic for the opportunity to serve and help create a healthier community in Crown Point, Lake County, and all surrounding areas. Dr. Ashley is a 2014 graduate of the prestigious Palmer College of Chiropractic College in Davenport, Iowa. After graduation she relocated to the Indiana area with the ultimate goal of sharing her love and passion of health and chiropractic wellness to the region. Although a young doctor (age 26) Dr. Nelson has a wealth of knowledge about nutrition, exercise, rehabilitation, general health & wellness, pregnancy & pediatric health, and sports injuries & prevention due to her extensive background and personal experiences in the health field and life. These experiences have enabled Dr. Nelson to be at the forefront of expertise in the chiropractic field, with goals of continual progression and always enhancing her education and research. Dr. Ashley is an extremely active person, as she played athletics year around in high school with all-state honors in track and softball all four years in the state of Iowa. She continued her athletic pursuit throughout college, where she won all-conference and all-academic awards during her softball in track seasons at Division III Central College in Pella, Iowa and Iowa Central Community College in Fort Dodge, Iowa; all while pursuing a double major in biology and exercise science. Due to Dr. Nelson's competitive nature, and all around love for physical activity and health; she continued her athletic pursuits in the bodybuilding and fitness industry while attending chiropractic college for 3 ½ years. Dr. Nelson successfully competed in bikini division of bodybuilding around the country at regional, national, and universal events. She also spent substantial time working as a fitness/bikini model while helping others serving as a fitness, diet and contest prep & life coach. Dr. Ashley feels like these experiences enabled her to better understand the mental and physical struggles athletes and regular individuals faces when trying to reach their health goals and maintain an optimal lifestyle.
After graduating Palmer Chiropractic College, Dr. Nelson moved to Indianapolis, Indiana where she served in a variety of clinics specializing in injury rehabilitation, radiology, and pregnancy & pediatric care. After working for six months, Dr. Ashley was honored, when she was contacted by Hayes Family Chiropractic in Crown Point to join their team of chiropractors. Hayes Family Chiropractic has always been a well-known chiropractic facility in the region for their leadership in healthcare and holistic chiropractic healing. Therefore, after just a few short months of working as an associate with the Hayes Team, Dr. Ashley was ecstatic to be given the opportunity to take over the clinic herself as a sole practitioner. She claimed official ownership of the clinic on August 14th, 2015 renaming it Optimal Chiropractic: Family Sports Rehab. Owning her own clinic has always been an ultimate dream of Dr. Nelson, which she can now call a reality. At Optimal Chiropractic in Crown Point Indiana, Dr. Ashley and her team continually strive to serve the Crown Point and Lake County community in providing the best chiropractic care, rehabilitation, and nutritional protocols in the healthcare industry today. Dr. Ashley is eager to help people of all ages reach and maintain their optimal level of health potential. She loves to work with families, children, or women preparing to have children; however, she also specialized in athlete injury care and prevention. Dr. Ashley can recommend and outline nutrition and athletic performance protocols young athletes need to follow in order to put them in the best athletic shape of their lives and get them out of injury states and in to proactive wellness care. Dr. Ashley also knows all the tools and trades of weight management programs that work to take weight off and actually keep it off. Therefore, she is very passionate about the nutritional support programs she is able to prescribe within her office. Whether you are wanting to lose a few pounds or 100 pounds; Dr. Nelson will give you a push in the correct direction with her nutritional programs and support. She also works closely with gyms in the region to help you achieve the best results possible.
Dr. Nelson thinks true optimal health and healing can only be reached through rehabilitative and preventative chiropractic care, essential nutrition, physical activity, and toxicity reduction. She is proud that her practice, Optimal Chiropractic: Family Sports Rehab; located at 11400 Broadway in Crown Point can allow the entire community and their families achieve all these goals. She believes in continually pursuing her duties to not only help individuals heal, recover, and get out of pain; But above all keep them living healthier and pain-free for the rest of their lives. Dr. Nelson is open Monday-Thursday 8 am-6pm, Friday 8 am-2pm, and Saturdays by appointment 8-11am. Her friendly office staff is always available to help you or answer and questions regarding your health and our services. We look forward to continually serving you and your families.